We have raised $1350.00 for the Animal Rescue Collective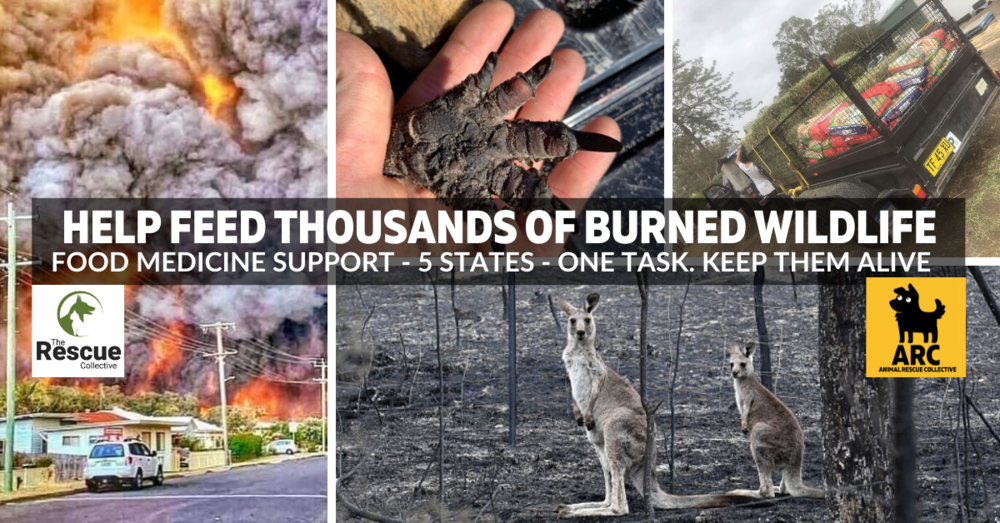 $1350 raised for bushfire relief. In particular the Rescue Collective.
A huge thank you for all of those that came down on Friday to help raise money for the Rescue Collective. A huge thank you for those that could not make it but that still donated to this cause. Our little community is just the best! Amongst all this devastation I am so glad we could find some happiness and smiles within our courtyard in Milton. I really did enjoy our Friday afternoon Finska session and will definitely hosting another one in the near future.
A special thank you to Rhiannon who made some beautiful macrame that was sold on the day with all donations made to the Rescue Collective. You are a talented beautiful soul and we all appreciate you! I will continue to promote some macrame for sale with all sales going to the Rescue Collective. any.BODY is making monthly donations to this worthy cause to continue to assist with the wildlife crisis currently happening in our country. For more information on what the Rescue Collective is doing please click here.
Much Love Elle xx