6 Week Challenge Only $499 | Unlimited Classes + so much more!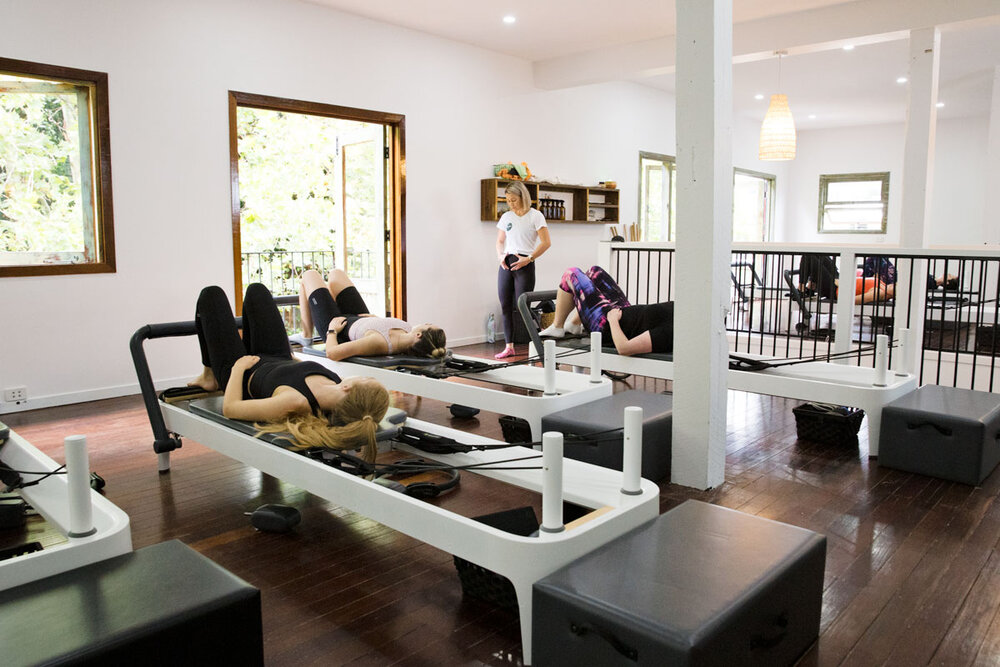 The Ultimate 6 Week Challenge
6 Week Challenge Usually $649 now only $499! Classes for beginners to advanced. For those that want to just 'move and stretch' to those that wan to work hard and build up a sweat! Make February 29th the day you start new long lasting healthy habits!
If you are interested please contact Elle to book in your Initial Assessment TODAY!
The Ultimate 6 Week Health Program
Unlimited Classes (Group Reformer, Stretch Reformer, Jumpboard, BoxFIT, Mat Pilates & Barre)

1 x 45 min Nutrition Workshops with a Clinical Nutritionist

1 x Goal Setting Workshop with Accredited Exercise Physiologist Elle de Wet

Pre-Challenge Nutrition Workshop and Meal Plan Guidance

Initial Assessment with an Accredited Exercise Physiologist

Skinfolds and BIA Measurements

2 Week Meal Plan

Healthy Eating Guidelines & Recipes

Phone/Skype Support

Competition Prizes for Program Winners
Components of the Challenge is claimable on Private Health depending on your cove